FREE DELIVERY

from 80€ - 1-2 business day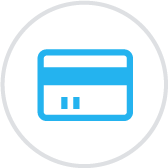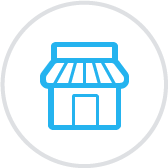 13 rue Kalchesbruck
1852 Luxembourg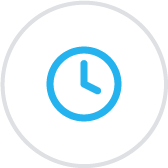 Monday to Friday
9h-12h / 12h30-17h
It is with a great pleasure that we send you our best wishes for this

We would like to thank you for unfailing confidence and support year after year.
Lett us assure you that your satisfaction will remain our primary focus of our work.
FREE DHL EXPRESS ALL JANUARY

No minimum order, for France, Benelux and Germany

VFR aeronautical charts 2020-2021



La boutique aéronautique pour pilote d'avion
Pilotshop est une boutique aéronautique depuis 1971, revendeur officiel des grandes marques d'aviation. Le Pilotshop appartient à Cae Aviation, nous disposons de nos propres avions et pilotes, qui testent pour vous tous les équipements aéronautiques, afin de vous garantir les meilleurs produits. Nous sommes au service de tous les pilotes passionnés d'avion, hélicoptère, ULM.
Notre boutique en ligne offre une large gamme d'accessoires pour pilote : GPS, casques de pilotes d'avion, cartes aéronautiques (OACI-VFR, IGN, SIA), équipement du pilote…
N'hésitez pas à solliciter nos experts, pour en savoir plus sur les produits de notre boutique aéronautique, ils sauront vous conseiller pour choisir au mieux votre équipement de pilote.
Retrouvez tout l'équipement aéro pour pilote avion, hélicoptère : casques, cartes aéro, GPS, radios
Nous vous proposons sur notre boutique aéronautique des casques pour pilote d'avion, des casques passifs ou des casques actifs dits casques ANR, des casques pour pilote d'hélicoptères, des casques pour pilotes d'ulm, des casques Bose, des casques David Clark, des casques Telex, des casques Lightspeed, des gps aviation Garmin, montre gps Garmin, des gps pour ipad, des radios Icom, des cartes aéronautiques VFR, IFR papier ou électronique, des planchettes de vol, des planchettes et supports pour Ipad, Iphone, Samsung, des sacs de vol, des règles de navigation et bien d'autres accessoires pour pilotes.